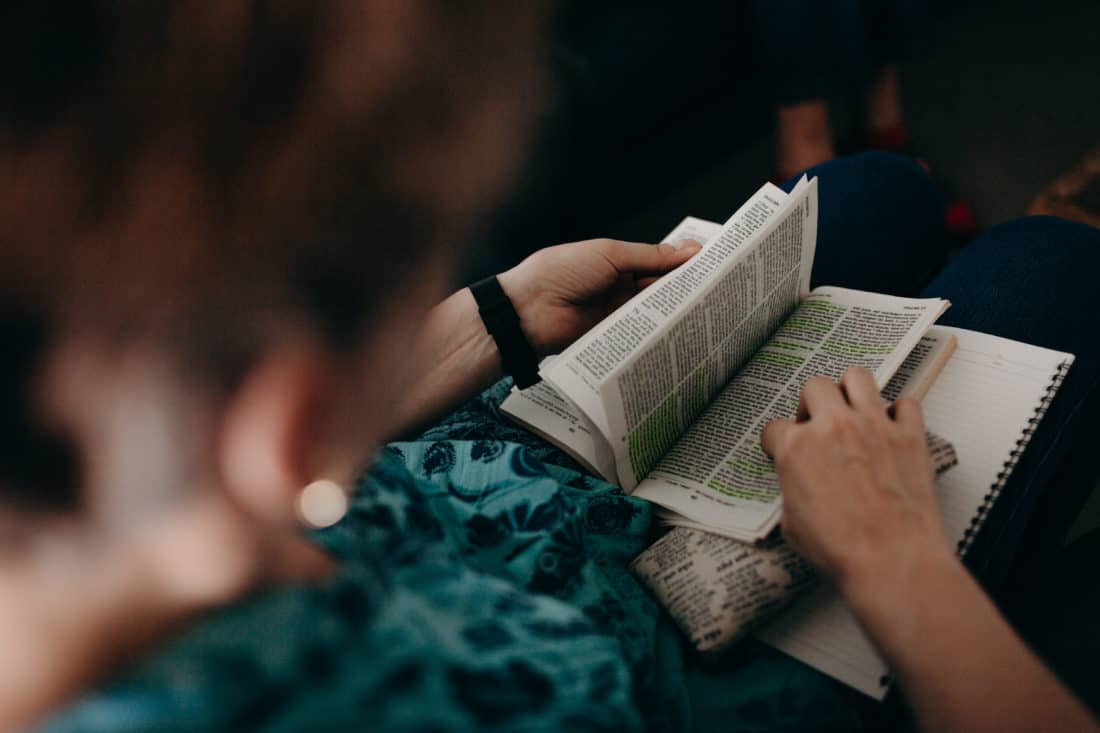 Personal Data & Data Privacy Policy
We recognize the importance of keeping your personal information private.
Although Japan Mission is based in Japan, we pledge to abide by the Personal Information and Data Protection Laws that have been enacted in the EU, United Kingdom and Ireland.
When you make a financial contribution to Japan Mission, our representative will forward your name and address to us in Japan -- so that we can acknowledge your gift and keep you informed about the activities of the work in Japan. If we do not receive any communication from you, we will assume that you have consented to this and want to continue receiving mail from us in Japan.
We may also be in possession of your name and e-mail information, which you gave us in the past. If we do not hear from you, we will assume that you want to continue receiving e-mails from us in Japan.
We pledge to protect your privacy by storing all personal information held in Japan by Japan Mission in a secure manner. We also pledge not to give any of this information to any other person or organization.
If you send us a request, asking us to delete your information -- we pledge to make sure to delete it from our database in a timely manner.
If you have any questions or concerns, please feel free to write or e-mail us at: jm@japanmission.org
Thank you for your continued prayers and support for the work in Japan.
David Verwey
(Director)