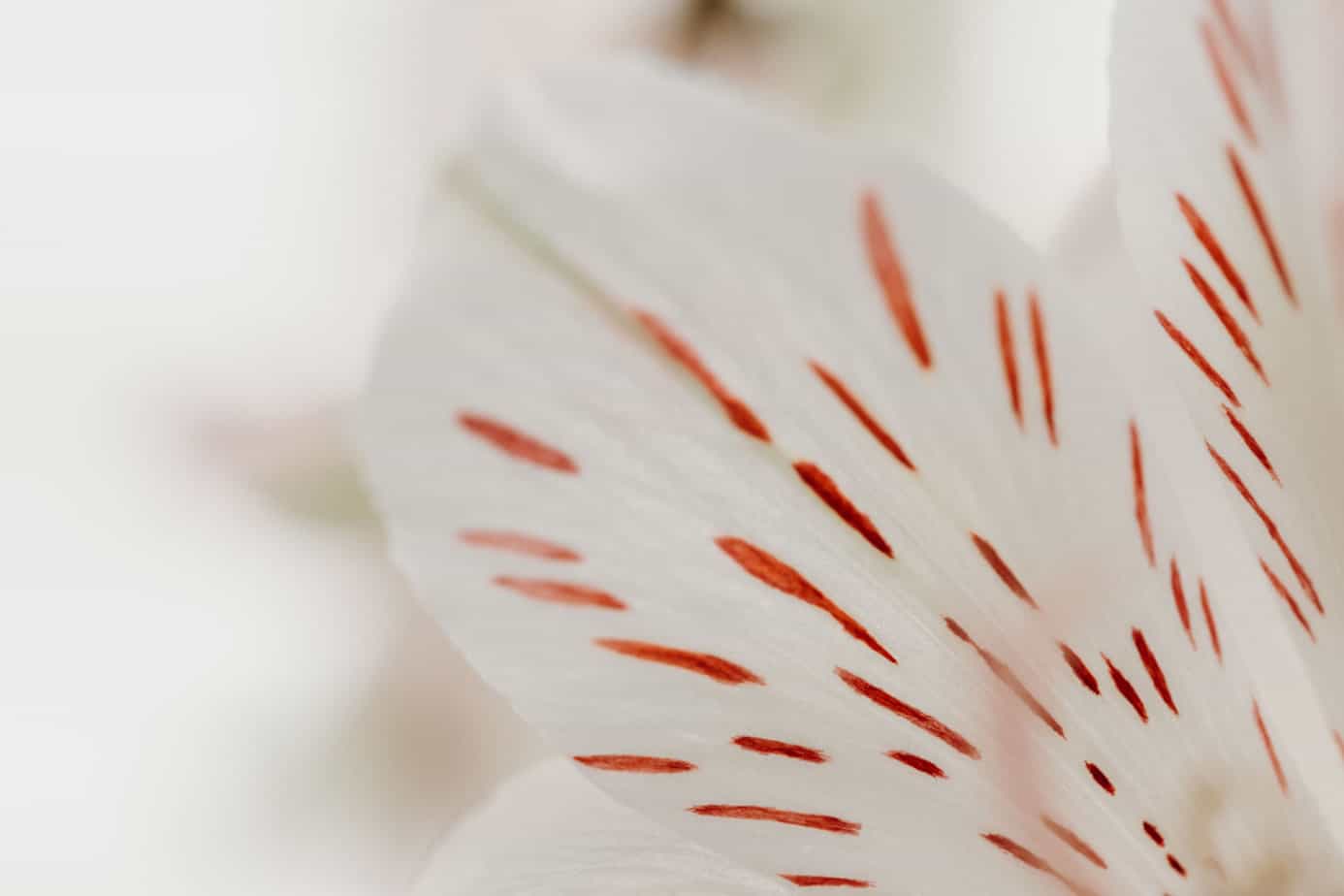 Financial gifts help fund various evangelistic projects and support workers who seek to share the Gospel. Donations also make it possible for us to publish evangelistic literature and supply many with the precious Word of God. Additional funding would help us make a greater impact in the following areas:
Bibles & Literature Ministry – Japan, China, North Korea and other countries
Media Ministry – Helping small churches reach their communities
Evangelistic Activities – Camps, Children's Ministries and Special Meetings
Japanese Workers – Funding for Japanese Writers, Counselors and Evangelists
English Evangelism Workers – Helping small churches evangelize their communities
Japan Mission is a Faith Mission and does not make a direct appeal for funds. We rely on the Lord to meet our financial needs. As He guides us in ministry, we rely on Him to work in the hearts of His servants to give towards His work -- according to His perfect timing. We praise the Lord for those who have been led to partner with us through their financial giving.
USA
CHECKS - FOR TAX-DEDUCTIBLE RECEIPTS:
Mail To:  D.M. STEARNS MISSIONARY FUND, PO Box 1578, North Wales, PA 19454
► Make Checks Payable to:  DM Stearns Missionary Fund, Inc.
► Clearly Note: – For Japan Mission  on a note accompanying the check
BANK TRANSFER:
Account Name: JAPAN MISSION
Bank Name: EAST WEST BANK
Bank Address: 624 S GRAND AVE LOS ANGELES, CA 90017
Bank Tel No: 213-688-8600
Swift Code / BIC: EWBCPHMM
JM Account No: 001006005
Bank Routing No: 322070381
INTERNET BANKING INFO WITHIN THE USA: 322070381001006005
United Kingdom
For inquiries related to Gift Aid & Direct Debit in the UK, please contact our UK office at: uk@japanmission.org
CHECKS:
Mail To:  Japan Mission, 11 Biggleswade Dr, Runcorn, Halton, Cheshire  WA7 1FY
► Make Checks Payable to: Japan Mission
BANK TRANSFER:
Account Name: JAPAN MISSION
Bank Name: BARCLAYS BANK PLC
Sort Code: 20 09 72
Account No: 10982148
Select this link to find out about Japan Mission's Personal Information & Data Privacy Policy
South Africa
CHECKS:
Mail To:  Japan Mission, PO Box 30106, Wonderboompoort 0033
► Make Checks Payable To:  Japan Mission and crossed.
BANK TRANSFER:
Account Name: JAPAN MISSION
ABSA BANK Account No: 090 161 334  Branch No: 334-645
STANDARD BANK Account No: 010333126  Branch No: 014-845
Japan
POST OFFICE TRANSFER:
Account Name: Nihon Mishyon (ニホンミッション)
Japan Post Bank (ゆうちょ銀行)
Futsu Account (普通預金)
Kigo No (記号): 14580
Account No (番号): 01782401
BANK TRANSFER:
Account Name:  JAPAN MISSION
Account Number: 0431427
Branch Name: SHINSAIBASHI
Branch Number: 024
Bank Name: SMBC TRUST BANK LTD
Bank Code: 0300
Swift Code: SMTCJPJT
Bank Address: NISHI-SHIMBASHI SQUARE 1-3-1, NISHI SHIMBASHI MINATO-KU, TOKYO 105-0003
Bank Tel: 0120-110-330  or  (81)-45-330-2880 (from outside Japan)
Canada
CHECKS - FOR TAX-DEDUCTIBLE RECEIPTS:
Mail To:  Japan Mission, 306 Foxboro Circle, Sherwood Park, AB T8A 6K1
► Make Checks Payable To:  Society of Japan Mission of Canada for Evangelism
Australia
CHECKS:
Mail To:  Japan Mission, 23 Carbine Court, Drouin, VIC 3818
► Make Checks Payable to: Japan Mission