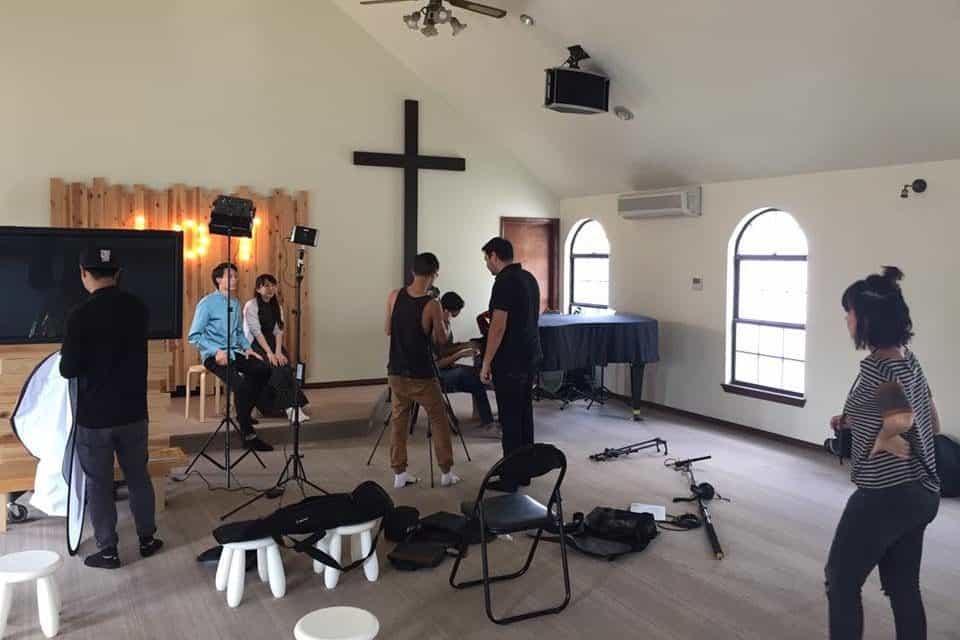 Many assume that because Japan is technologically advanced, that the Japanese church would also be generally effective in their use of media. Unfortunately, most Japanese churches struggle to maintain engaging websites and don't have a welcome video for newcomers because they lack the resources or know-how to develop these tools.
CHURCH
With 70% of pastors approaching retirement age, and the average church at only 30 members, the church generally lacks the funding or talent needed to effectively use media in engaging the next generation for Christ.
SOCIETY
94% of Japanese are connected to the internet today, and 90% of users were found to be actively browsing the internet through mobile devices in 2017. (Mobile use still only at 73% in the USA)
With an entire nation online, Japan Mission is committed to working with local churches to create media tools that help them communicate their message of hope within their local communities.
This section of Japan Mission is dedicated to producing high quality media, that draws people to churches and promotes their activities. See some of the work below: