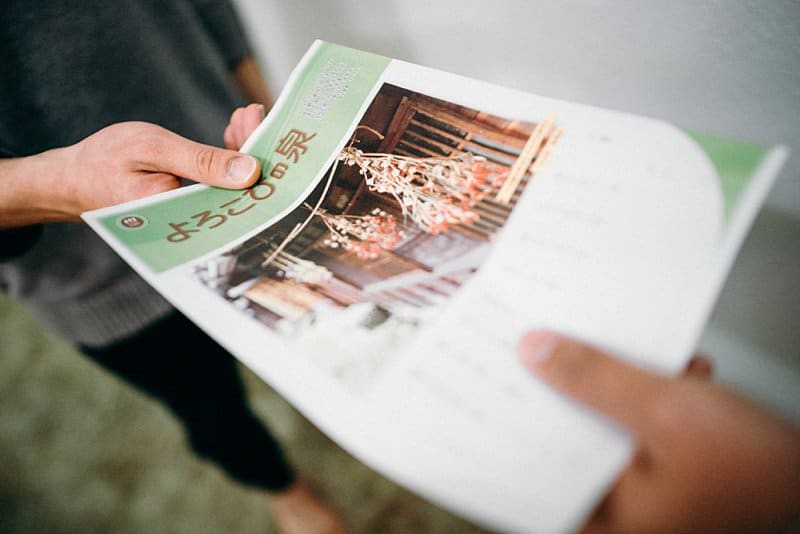 Videos and Tracts can be an effective way to share the Gospel with your friends. Use these resources to introduce them to the love, hope and joy that we have found in Christ.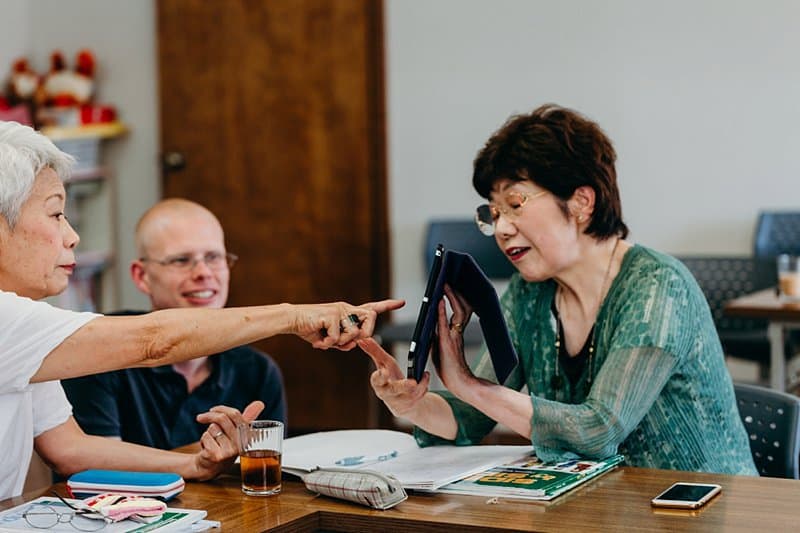 Share these videos with your Japanese friend. These videos speak of God's love and communicate the Gospel in a very effectively way.
Evangelistic tracts are an effective way to share Christ. Japan is in need of tens of thousands of visitors who have a burden to share the Gospel. If you plan to visit Japan for the 2019 World Cup Rugby or the 2020 Olympics, please contact us and we would be glad to supply you with free evangelistic tracts -- wherever you may be visiting in Japan. For those who are unable to visit, please pray that this influx of foreigners over the next two years would mean something for God's Kingdom.