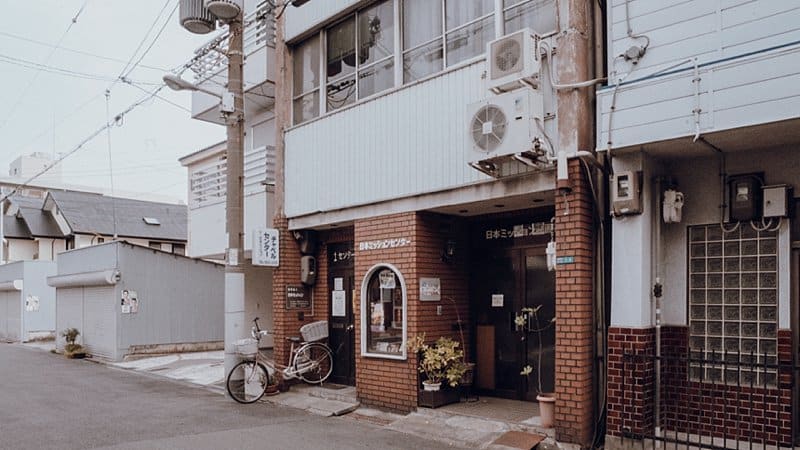 The Takahara's - Workshops, Seminars, CDs & Videos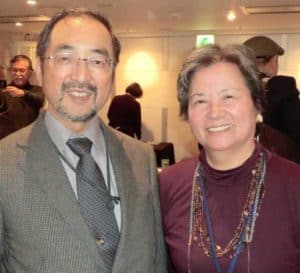 Mr.and Mrs. Takahara were both saved through the Hospital Evangelism Ministry of Japan Mission (JM) and joined JM — she in 1968, he 1964. They later married in 1973, and felt a burden from the Lord to communicate the Gospel through the means of audio-visual media. Over the years and because of their vision, many thousands ofChristian DVDs, CDs and other media have been distributed throughout Japan — in cooperation with a network of Christian bookstores.
Training Lay People - Coordinator
There is a great need in Japan to train lay people to win souls for the Lord. Japan Mission works in partnership with Osaka Christian Center College to train lay people to become more effective Christian workers. Lay people and pastors from various denominations attend courses to expand their knowledge of the Bible and learn how to reach people more effectively. This Bible College offers courses for credit on Saturdays and national holidays, when lay people can attend. Mr. Takahara organizes and coordinates the curriculum, speakers and teachers for this program. Please pray for wisdom and discernment for the many decisions that need to be made.
Workshops & Seminars
Mr. Takahara leads workshops and seminars to train Christian workers to effectively use audio-visual media in communicating the Gospel. He also preaches at evangelistic meetings and lectures at Bible Colleges.
Videos
In recent years the Audio-Visual Department has produced and released about 20 videos of all types. Many Christian videos from overseas are voiced-over and distributed. The following are some of the DVDs released in Japanese by SAVE.
1. ORIGINS – 6 Part Series by Films for Christ
Each episode strongly defends a different aspect of the Bible's record. It provides strong scientific evidence for Creation and disproves Evolution. People are genuinely impressed by these episodes, leaving many convinced that the universe was created by a creator God.
2. GOD'S STORY – 3 Part Series by Jeremiah Films
This episode colorfully and dramatically depicts the Biblical story of redemption – from creation to judgement. Seekers learn of the full story of God's redemptive plan and who Jesus is.
3. McGEE AND ME – 6 Part Children's Series by Tyndale House
Each episode is full of fun and excitement as Christian values are communicated to children of all ages through real life situations faced by Nicholas, the main character – highly recommended by James Dobson of Focus on the Family.
MESSAGE CDs
Tens of thousand of CDs with evangelistic messages are produced and distributed to those in Japan who are seeking to know more about the Lord.
OTHER ASIAN OUTREACH
The Videos and Literature produced by Japan Mission have been translated into other languages and are being used in many countries.
INDIA – Film Distribution
INDONESIA – Film Distribution
HONG KONG – Videos, DVDs & Literature
TAIWAN – Videos, DVDs & Literature
CHINA – Bibles, Videos & DVDs
RUSSIA – Bibles & Literature